Send us an email if you're feeling markety.
We offer digital marketing, websites, and search. Our job is to help you gain new business, week after week, month after month - with new leads, optimized ads, and websites that convert.
Here's a brief list of some of our featured clients.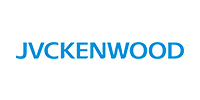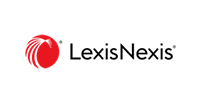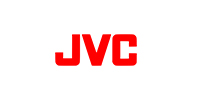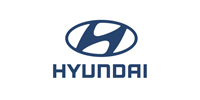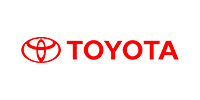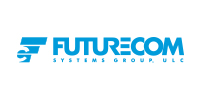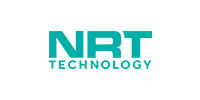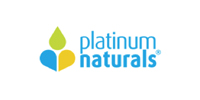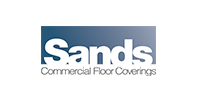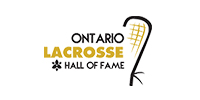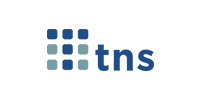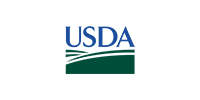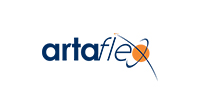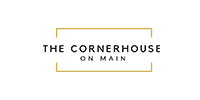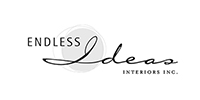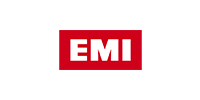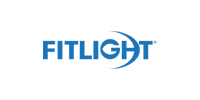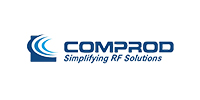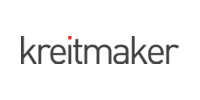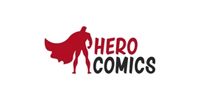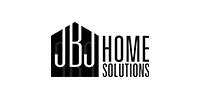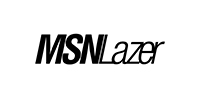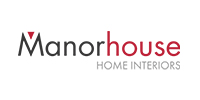 © 2022 - Blacklime Media Inc.